Introduction of food moulds
Many of our residents are unable to eat solid food and require a pureed diet. Many thanks to Andrea Scott, Head Cook, who has taken the lead in making use of special moulds that make pureed food look realistic.  The change brings dignity and an improved dining experience to our service users with this dietary requirement.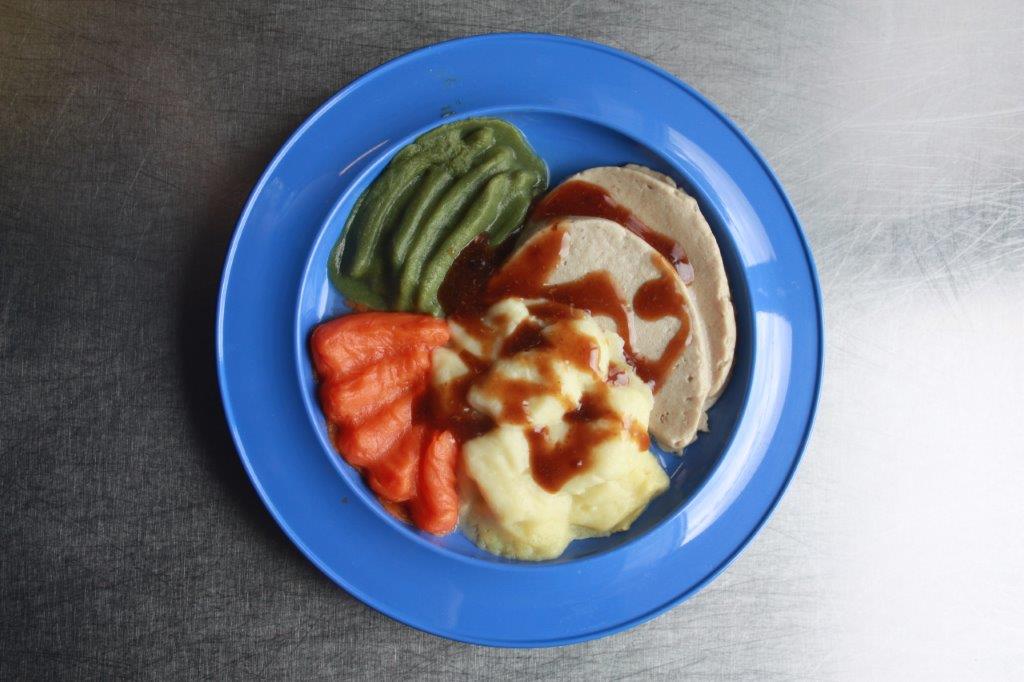 Get in Touch
If you have any questions or would like to discuss how we can help you or a family member, please feel free to contact us using the button below.
Contact Us