Why choose Riverside House?
We understand that choosing a care home is one of the most important decisions you and your family will make.  At Riverside House we encourage you to come and meet with us and talk to staff and relatives.  We are always happy to show people round our home and answer questions that you may have.
We would also encourage you to discuss your decision with social workers, doctors surgeries and your local church. We take pride in serving and being part of the local community.
Our mission is to ensure that all new residents see moving into the home as a positive experience where their lives are enriched in a happy, safe and homely environment.
Care is at the core of our home
Riverside House is committed to providing the highest quality of care and it's the core foundation of our home and its culture. Our residents are treated with respect, dignity and privacy.
Our staff are our most important asset
We look for people who we believe are appropriately qualified and who have a caring attitude. Staff are selected through an extensive recruitment process and go through a detailed vetting process.
We are committed to providing on-going training and development to ensure our people are equipped to deliver a high quality standard of care.
Making every day special for our residents
We seek to make every day enjoyable for our residents and aim to have an environment with happy smiling faces. We believe the meal time experience is a key part of everyday and look to provide tasty nutritious meals for our residents.
We have two activities co-ordinators who have a programme that includes: games, arts and crafts, cooking and baking, movies, quizzes, bingo and day trips for all our residents.
Morpeth
Riverside house is lucky to be in such a lovely historic town, surrounded by rich culture, a vibrant scenery and with many activities just on the door step. A short walk from the home and you will find quaint tea rooms, riverside walks and boutique shopping.
A rail station is situated within walking distance of the home making travel to visit easier. For further information on Morpeth please visit https://www.visitnorthumberland.com/morpeth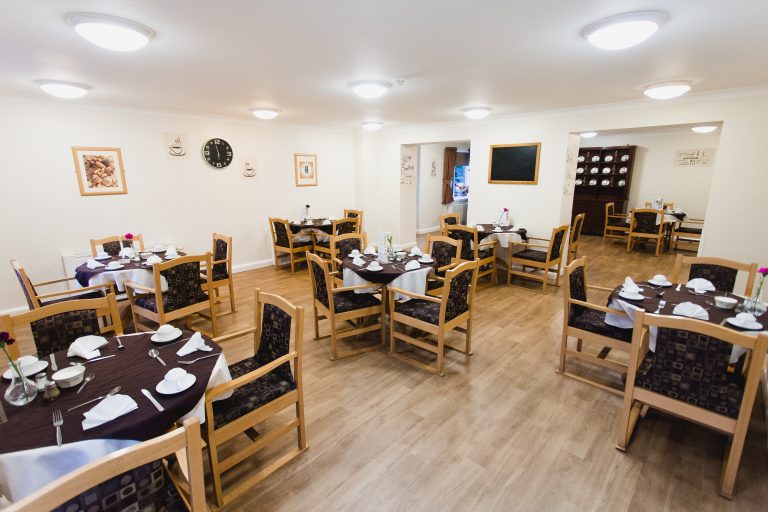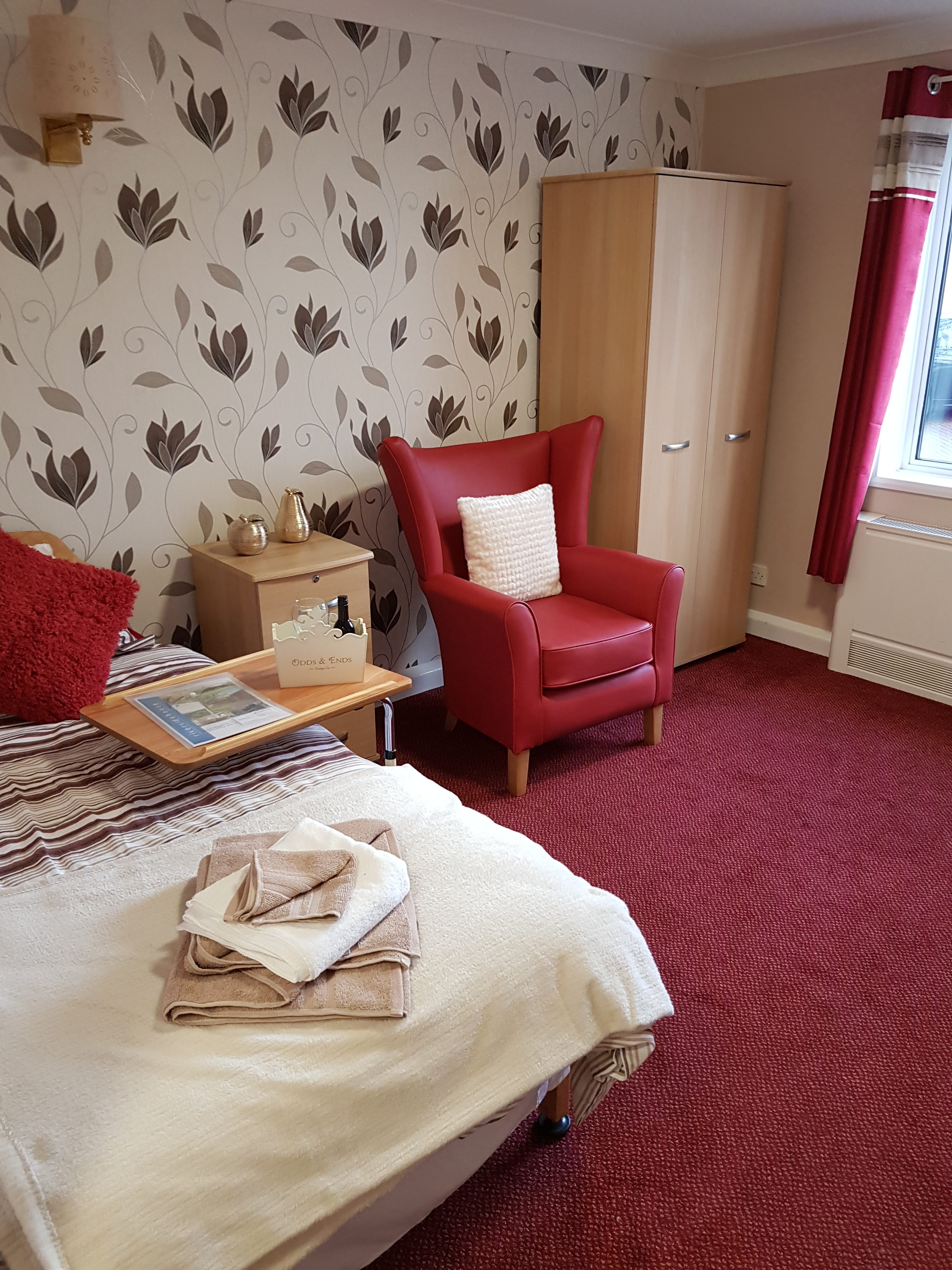 Download your free checklist
Use the button below to download your very own checklist that contains everything you need to consider
Get checklist

Riverside House is a 46 bed independent residential care home in the heart of Morpeth built on the banks of the River Wansbeck. Our focus is on delivering high quality, person centred care to our service users.
Riverside House,
Low Stanners,
Morpeth
NE61 1TE